Serving Our Clients For Over 15 Years
At MBMSERVICE, we are committed to providing our customers with the highest level of service and satisfaction. We stand behind our work with a satisfaction guarantee and a warranty on all parts and labor.
Need to Replace your HVAC System ?
Tips for when upgrading your hvac sytem
Improved Energy Efficiency
Upgrading your air conditioning system can lead to improved energy efficiency, which ultimately saves you money on your monthly energy bills. Older systems tend to use more energy and may not be as effective at cooling your home or office.
Newer systems are designed with energy efficiency in mind, using advanced technology and features like programmable thermostats, which allow you to control the temperature of your space even when you're not there.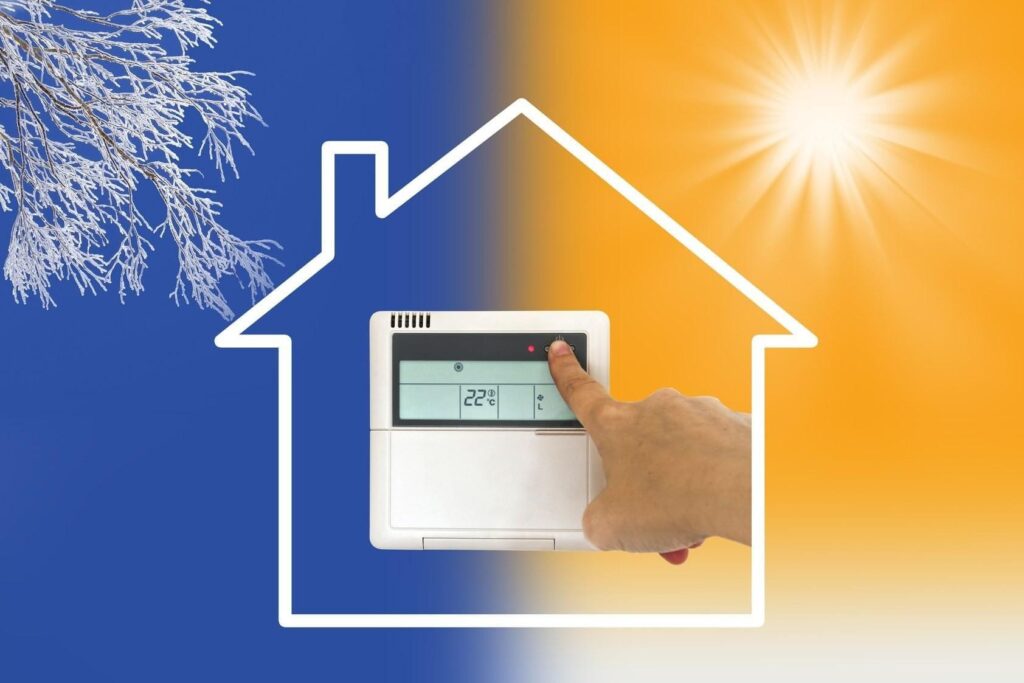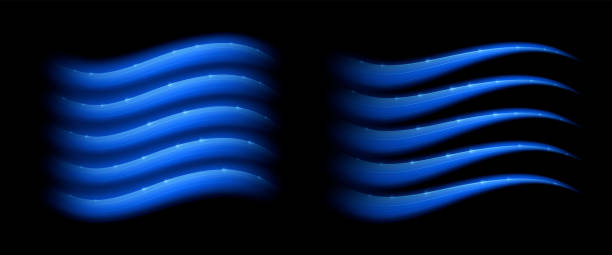 Had been using Julio with MBM service for over 8 years for all my AC and Heating installation and maintenance needs . The quality of work is outstanding. No unwanted expensive fix recommendations like some other technicians I have tried . He is very professional and prompt with schedules and responds immediately to any service or repair needs. Services: Install AC, A/C system maintenance, Heating system installation, Heating system maintenance
I received a great deal on a complete air conditioning and heating unit. Julio was the gentleman I dealt with along the entire process. He was very professional and knowledgeable. He helped me acquire the unit during a peac heatwave in Texas. He did not overcharge me and was there even for the installation. Even after the install, he has been a man of his word on servicing the unit. He is always friendly, prompt, and professional. 10 stars if I could. Services: Install AC, Install thermostat, A/C system maintenance, Heating system installation, Heating system maintenance, Repair HVAC, HVAC system maintenance
MBM Services has installed a complete HVAC system in my home. They took it up into my attic and installed the new outside unit on the opposite side of the house (away from bedroom windows). Julio was amazing throughout the whole process. He answered all my many questions with patience and so very thoroughly. Really, no question was too small. FYI, I knew absolutely nothing about HVAC anything! Julio helped my with installing a tankless hot water system (even though I dont think he normally deals with tankless hot water heaters). He even took care of all the permits as needed !!! Julio has worked with me on my 2 bedroom AirBnB also. He has basically redone the HVAC system the worst flipper in the world installed! Julio, owner of MBM Services is honest, fair in price, and goes WAY ABOVE and BEYOND!! He has never missed an appointment or not returned a text or phone call!! I will continue to use MBM Services and I recommend them to everyone!! Services: Install AC, HVAC duct & vent repair, Heating system installation, HVAC duct & vent installation, A/C system repair, Heating system repair, Repair HVAC
Quick Service On Emergency Call